Carole Daver, trendy perfumes
At the end of the last century, Carole DAVER became the « nose » of Parfums CHRISTINE DARVIN and was at the origin of many successful creations.
Antoine and Hervé MADRID, directors of the Panther Group, sign their perfumed creations with the name of this passionate woman: CAROLE DAVER.
Today, the brand's universe is evolving. More colourful and fun, it highlights current trends.
Trendy fragrances
Our slogan: « Match your fragrance trends ».
You'll find fragrances to suit your moods.
Our fragrances have been created for both men and women. Four ranges are available today: the So range for femininity in all its states, the Love range for true love forever, the Lexus range for fragrances for the confident man and the Intemporels range for fragrances that have marked the history of Carole DAVER.
Our aim is to offer you trendy perfumes, at the best value for money, and for all tastes. Which perfume will seduce you?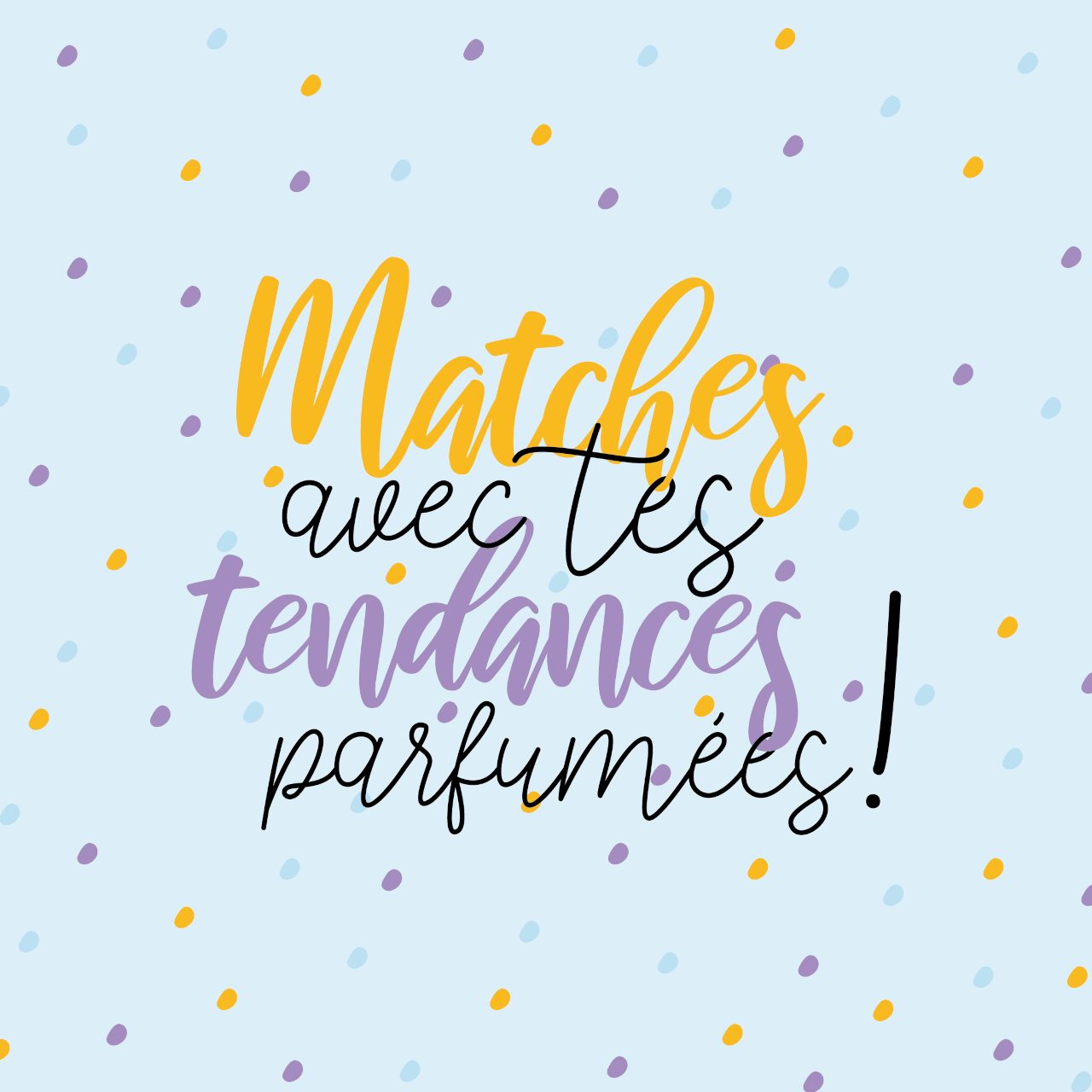 Affordables prices
At Carole DAVER, accessibility to beauty is priceless. We want everyone to find the fragrance they iden fy with.
That's why we offer quality fragrances at affordable prices for everyone's sa sfac on.
This way you can please yourself without ruining your wallet.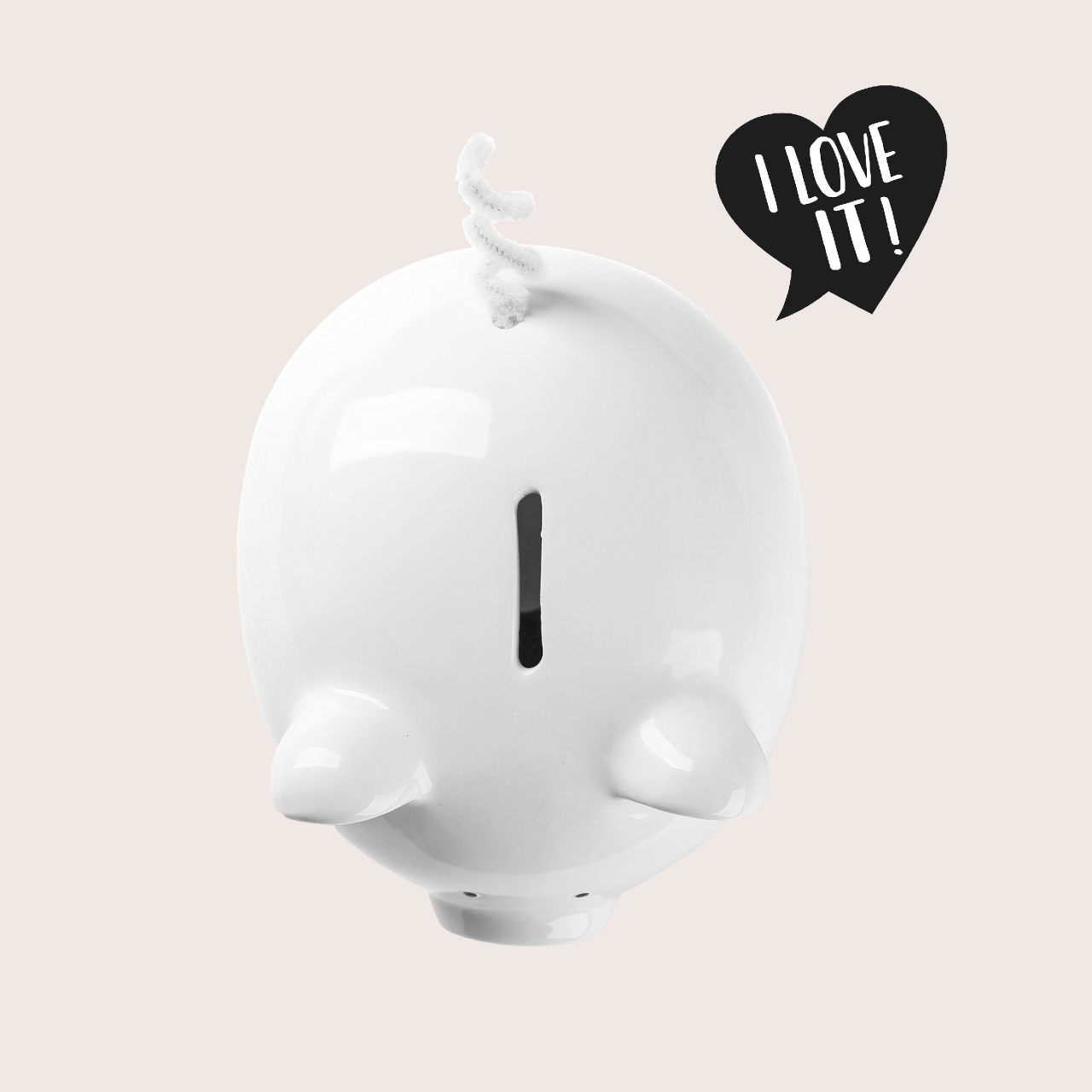 French quality
Our know-how is backed by 50 years of family passion for the world of beauty and perfume. Since 1972, we have been crea ng perfumes in partnership with the leading laboratories in Grasse.
All our perfumes comply with French regula ons through Good Manufacturing Prac ces (GMP) in accordance with the ISO22716 standard. We also apply the IFRA standard to all our fragrance formulas.
Our commitment is to offer you quality fragrances while respecting the protection of the consumer and the environment.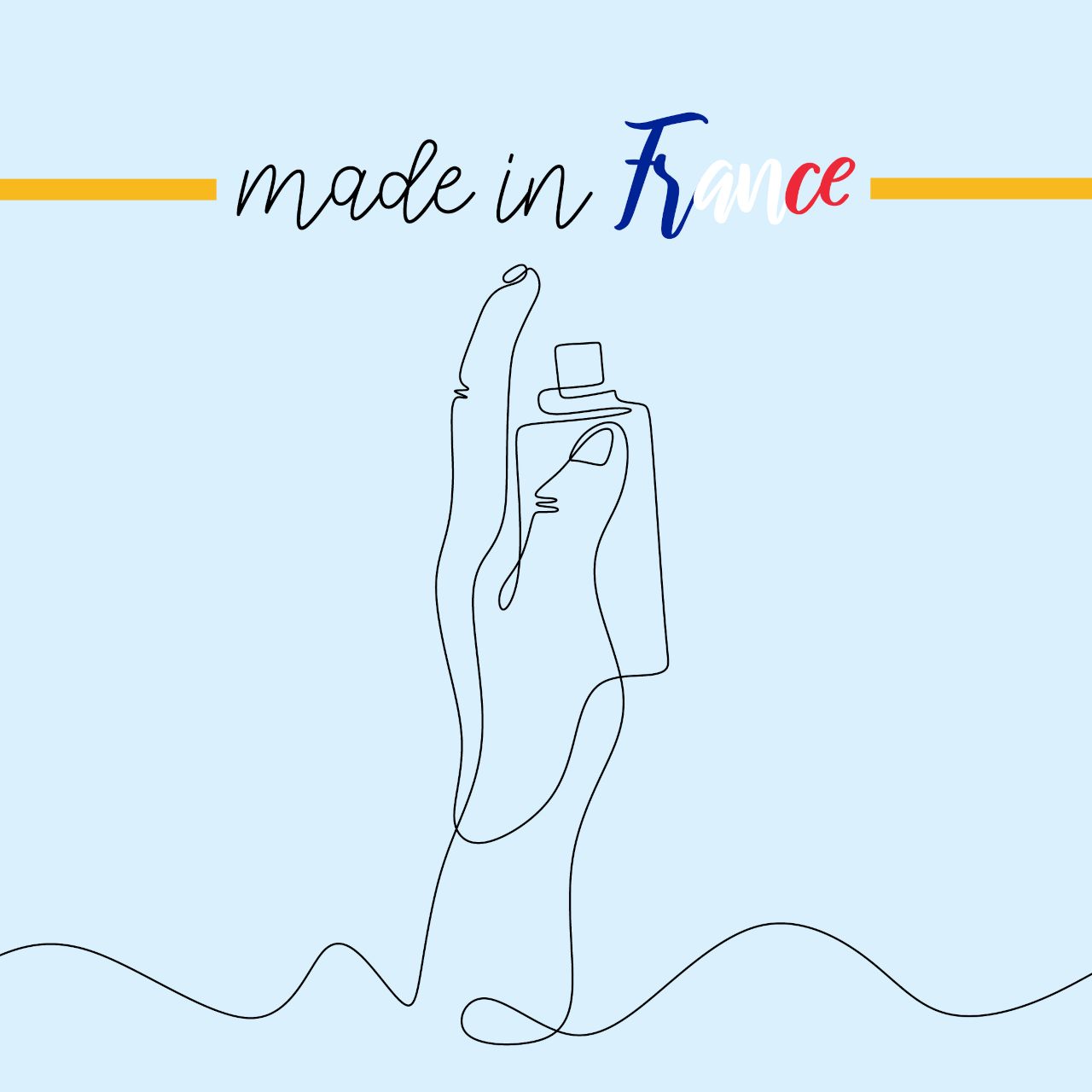 In a fun and colourful mood
At Carole Daver we take you to a fun, colourful and trendy world. Discover a young and dynamic brand for a colourful and fragrant life.
To find you in our ranges, we have created four striking and impac ul pictograms. A mouth for the femininity of the SO range, a moustache for LEXUS, the masculinity of the confident man, a heart for the true love of the LOVE range and finally a pretty medallion with the effigy of Carole Daver for the brand's meless fragrances.